Teomati Sacred Copal incense sticks are handcrafted, long-lasting, and made out of copal resin. This means that each stick can last around five times more than a regular incense stick. See below for advice on best practices of copal use and care.
We extend our sincere gratitude to you for being part of the Teomati family!
---
Burning & Care Instructions
Using either matches or a lighter, light the stick until the tip catches flames.
Let the tip flame for about 5 seconds then blow it off.
Repeat step 1 and 2 two or three times.
Let the stick burn all at once or in stages.
Enjoy!
Be very careful of burning copal resin.
Make sure ashes fall in a proper receptacle (incense holder, shell, etc.).
Our incense sticks do not have an expiration date.
Keep in a dry place away from children.
Do not leave Teomati sticks unattended while burning.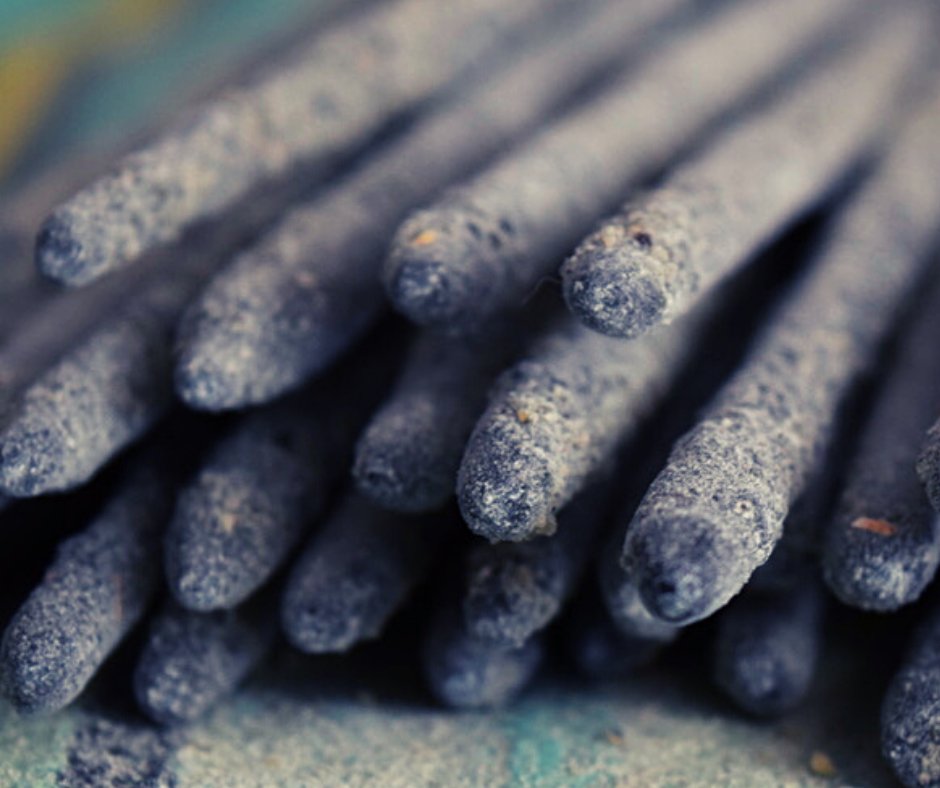 Use Tips
Set an intention and create a special moment when burning Teomati
Use to cleanse a space for your contemplative practice
Let Teomati be of help in your self-care journey
Develop a more conscious relation with copal and its gifts
Care for the Earth
Recycle the shell
Compost the wrapping
Offer your gratitude
Ingredients
Our sticks are *not* artificially scented, they are lovingly handcrafted using:
Copal resin
Charcoal
Alcohol (binder)